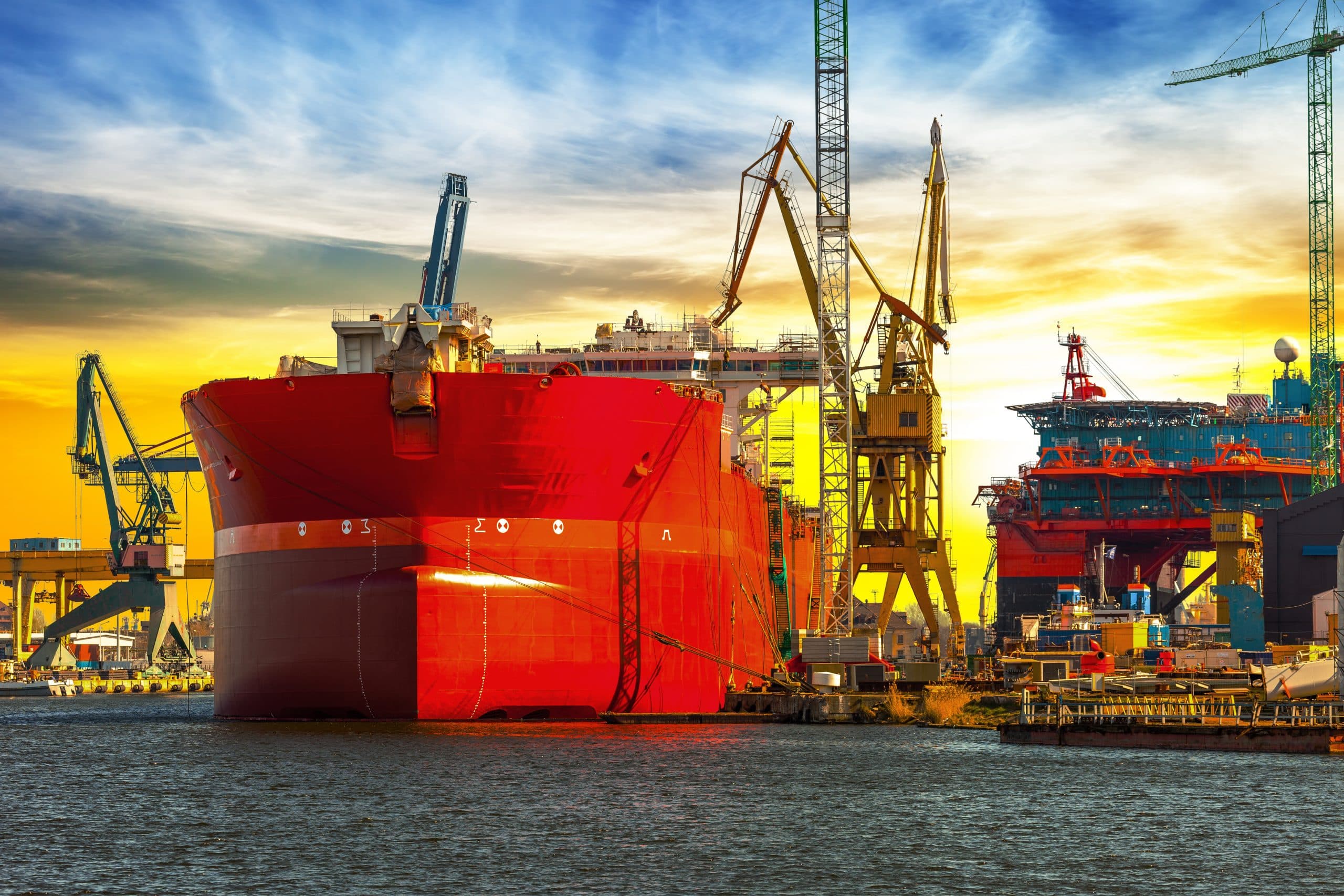 General Ship Repair Services
Our Ship repair division is in the Netherlands located in the Rotterdam harbor area, dealing with the general ship repairs. We can manage all works above the water line.
We don't have a dry dock available in Rotterdam, but we have several lay-bay berths available in the port of Rotterdam or around Rotterdam.
We have several agents all around the world, who are able to assist you in any way they can. Agents are located in Singapore, Shanghai, Istanbul, England, Denmark, Cameroon and Greece.
We are representative of, amongst others, Tersan Shipyards in Tusla and Yalowa and ofcourse Rotterdam.
In our workshop we are able to overhaul all kind of machinery such as pumps, winches, crane bolts, hatch cover wheels, etc. within house facilities, materials on stock and experienced technicians for prompt fabrication of damaged spare parts.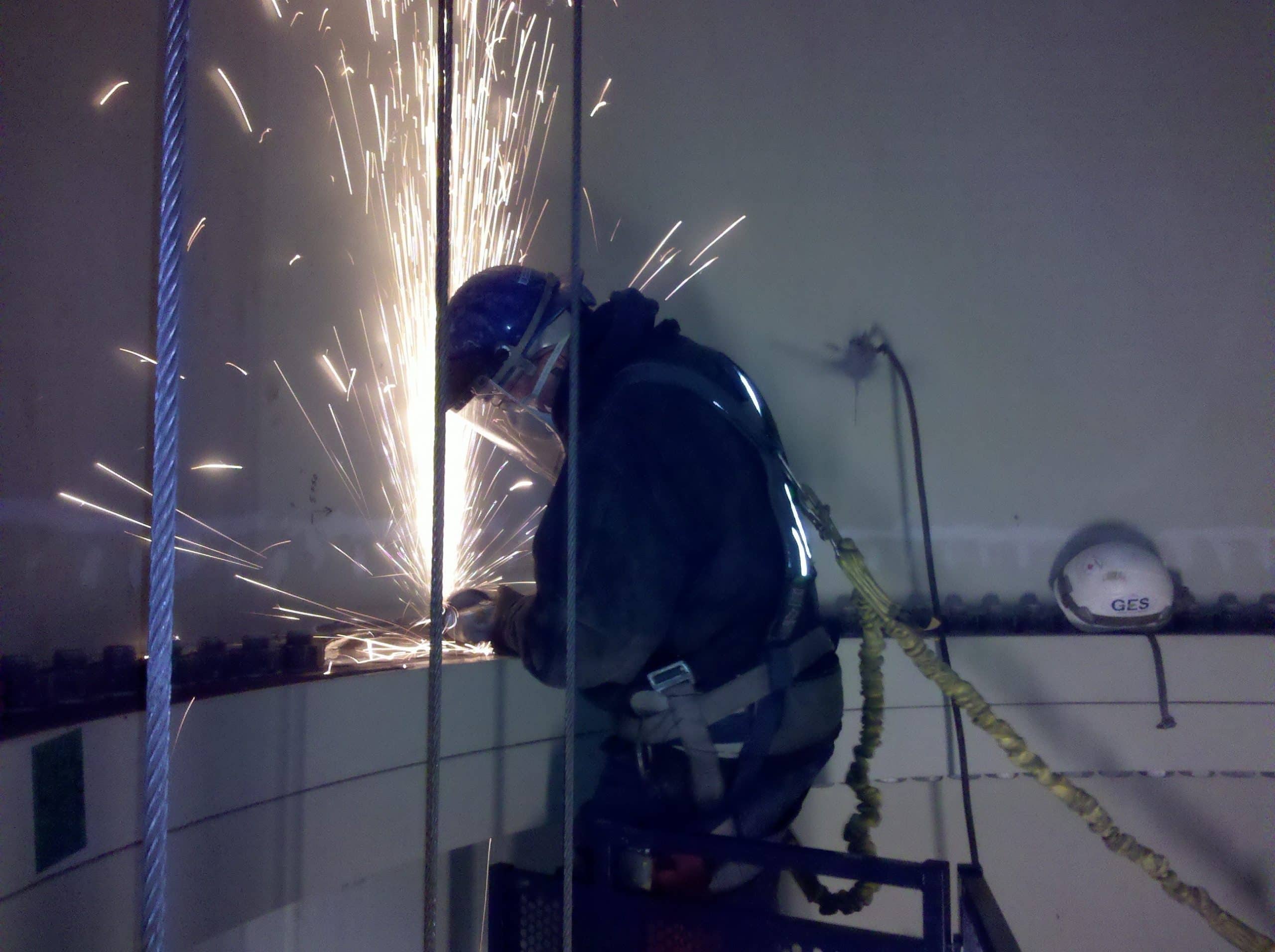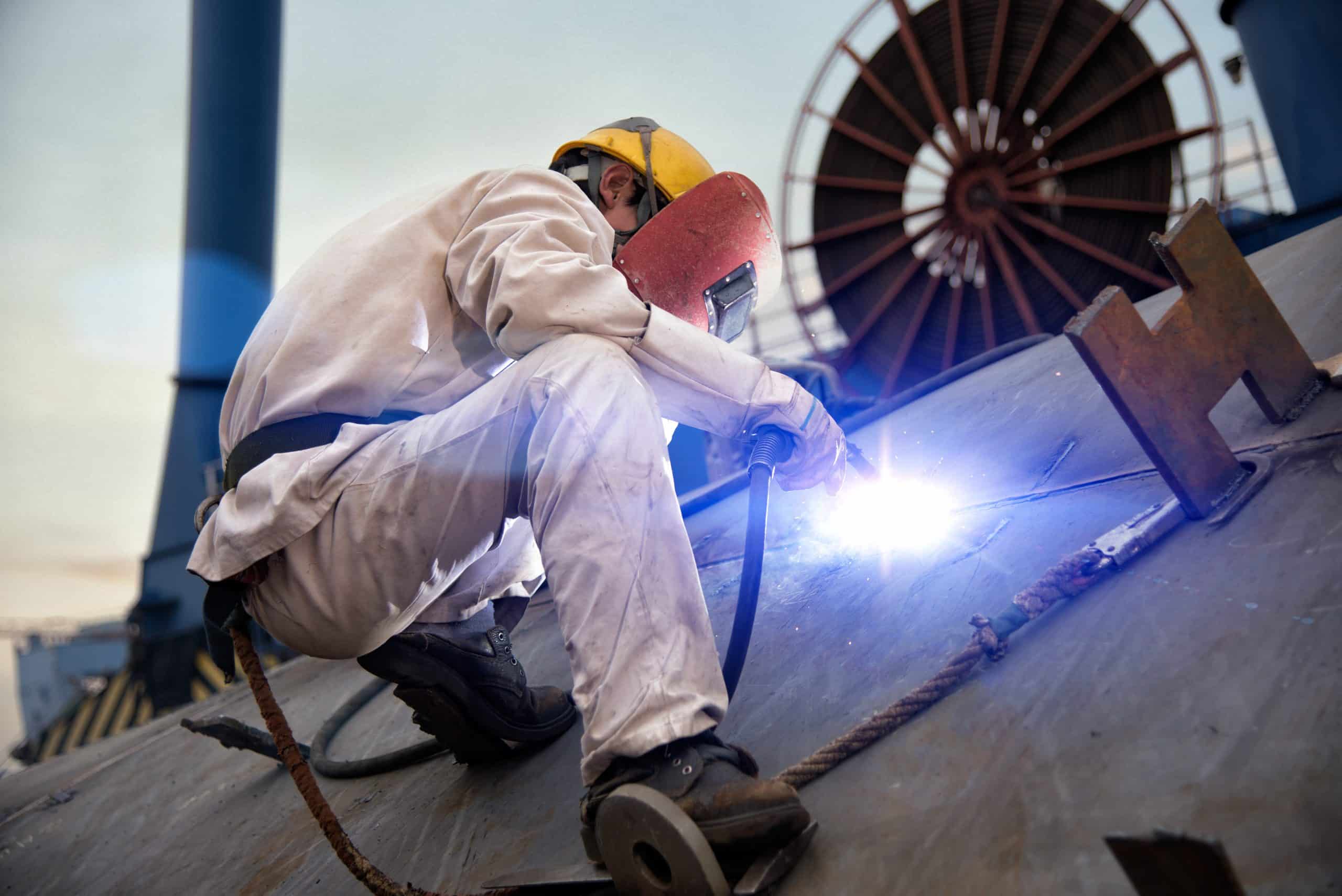 Steel constructions & Damage repair
Steel damage repairs can be carried out alongside berth, in port during loading or in dry dock whereby preparation works can be provided in our well-equipped workshop with 6 tons overhead crane
Fabrication of piping (as per sample, measured on board or based on drawing) including mounting by specialised pipe fitting engineers and fabricated from a range of materials such as carbon steel, stainless steel, cunifer and aluminium.
global presence allows it to mobilize a service team anywhere in the world to respond to any type of gearbox. Repairs of gearbox's, Inspection of gearbox's, Trouble shooting of gearbox's.
We are specialized in on-site and in-situ machining on board or off-shore anywhere in the world.