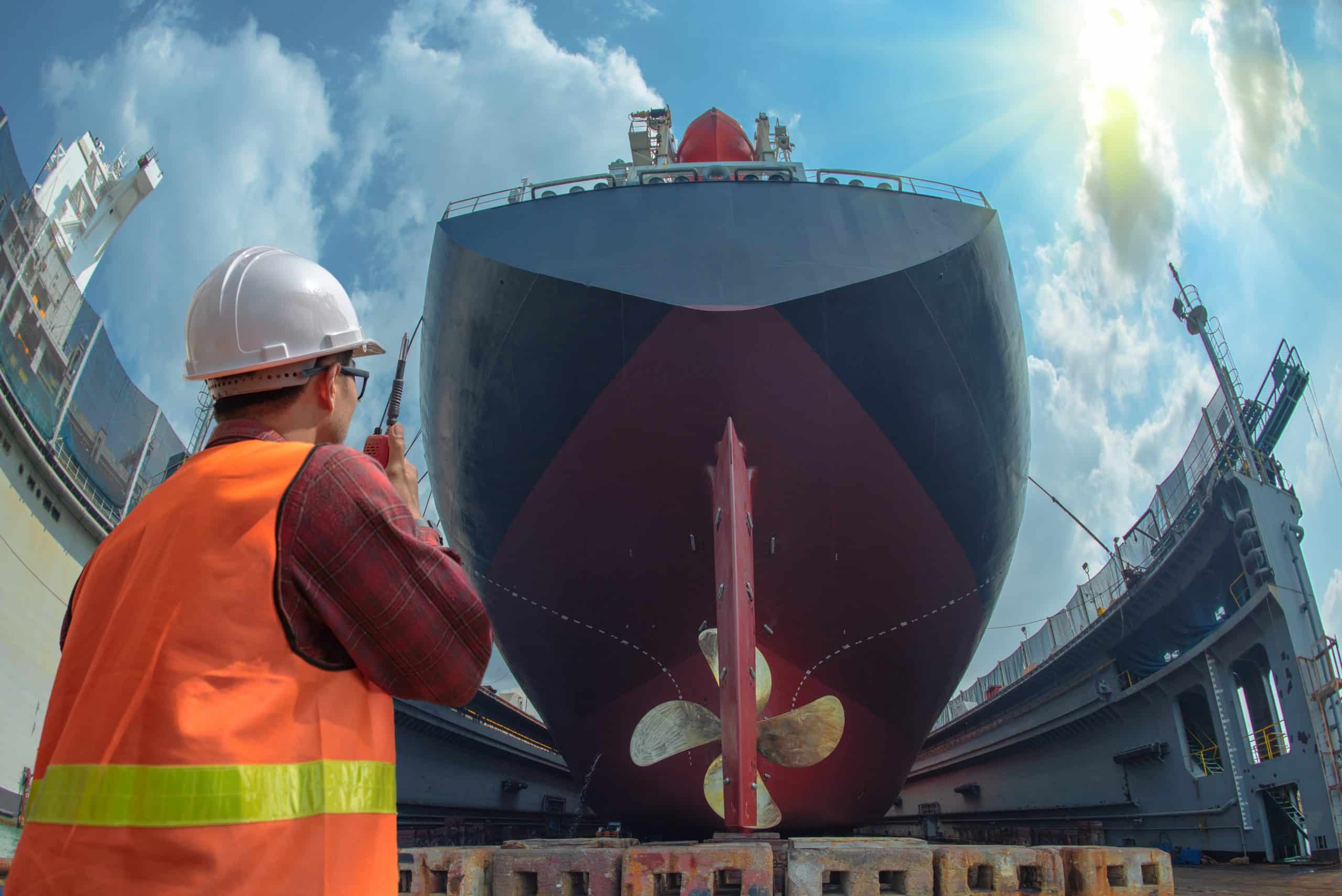 Management Support & Services
We can provide General Business development, technical support and quality/safety/maintenance management. We provide full scale project management during your repair / docking. We can handle everything from personel to equipment to support you during the entire project.
What we can do for you
Features
We don't have a dry dock available in Rotterdam, but we have several lay-bay berths available in the port of Rotterdam or around Rotterdam.
We provide business development as wel by cultivating partnerships or other commercial relationships, or identifying new markets for its products or services.
Service & Maintenance Management
At United Marine Services Group we believe that maintenance and service is very important. That why we think with the customer and help you to sort out a maintenance and service plan
We can handle your entire project from start to finish, due to our mixed entities we can use our expertise on the project and keep it simple and profitable for you.