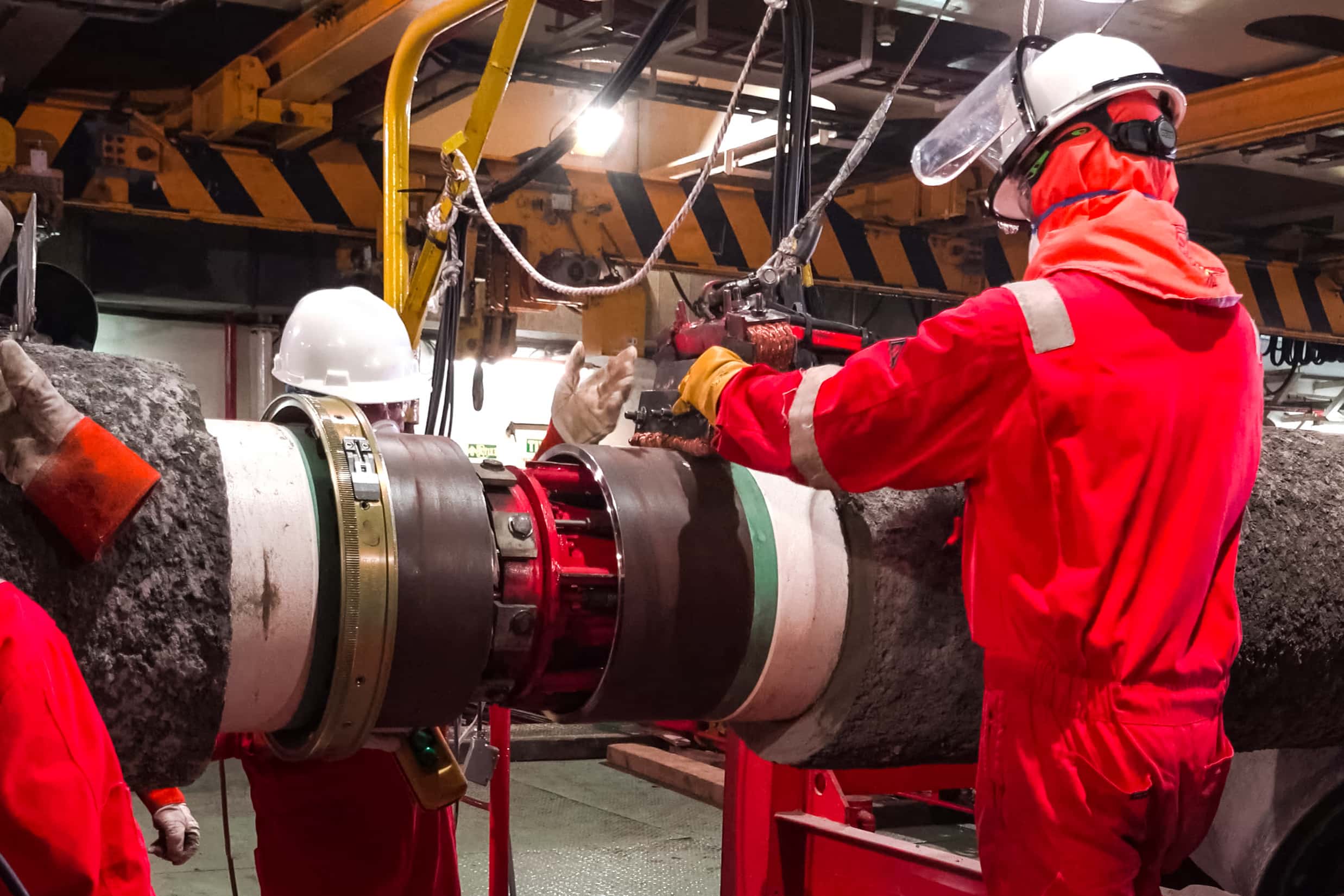 We are stern tube seal specialists. 100% independent from the makers, we offer a complete and tailor-made maintenance concept for oil lubricated stern tube seals. This helps ship owners to achieve immediate and significant cost reduction and increased reliability of their stern tube systems.
Service, repairs, spare parts and more
After the start 8 years ago, we quickly gained an excellent reputation with renowned Scandinavian ship-owners as a specialist of stern tube seal maintenance and repair. Based on field experience we continuously improved our maintenance concept and developed our own range of spares. For our customers this means further improvement of reliability and availability and immediate cost-savings.
In the next years we will further expand the range of our own spares and open additional service stations. Our full-service concept includes:
• Active support during purchasing - and planning process
• Check of maintenance & operating history
• Job-preparation together with customer
• Advise about necessary spare parts
• Supply of our high-quality compatible spares (suitable for EAL oils or alternative)
• Excellent availability of experienced service engineers
• Overhaul service world wide
• 1-year warranty on service and spares (if our spares or Maker's spares are used)
• Independent realistic consulting/ aftersales