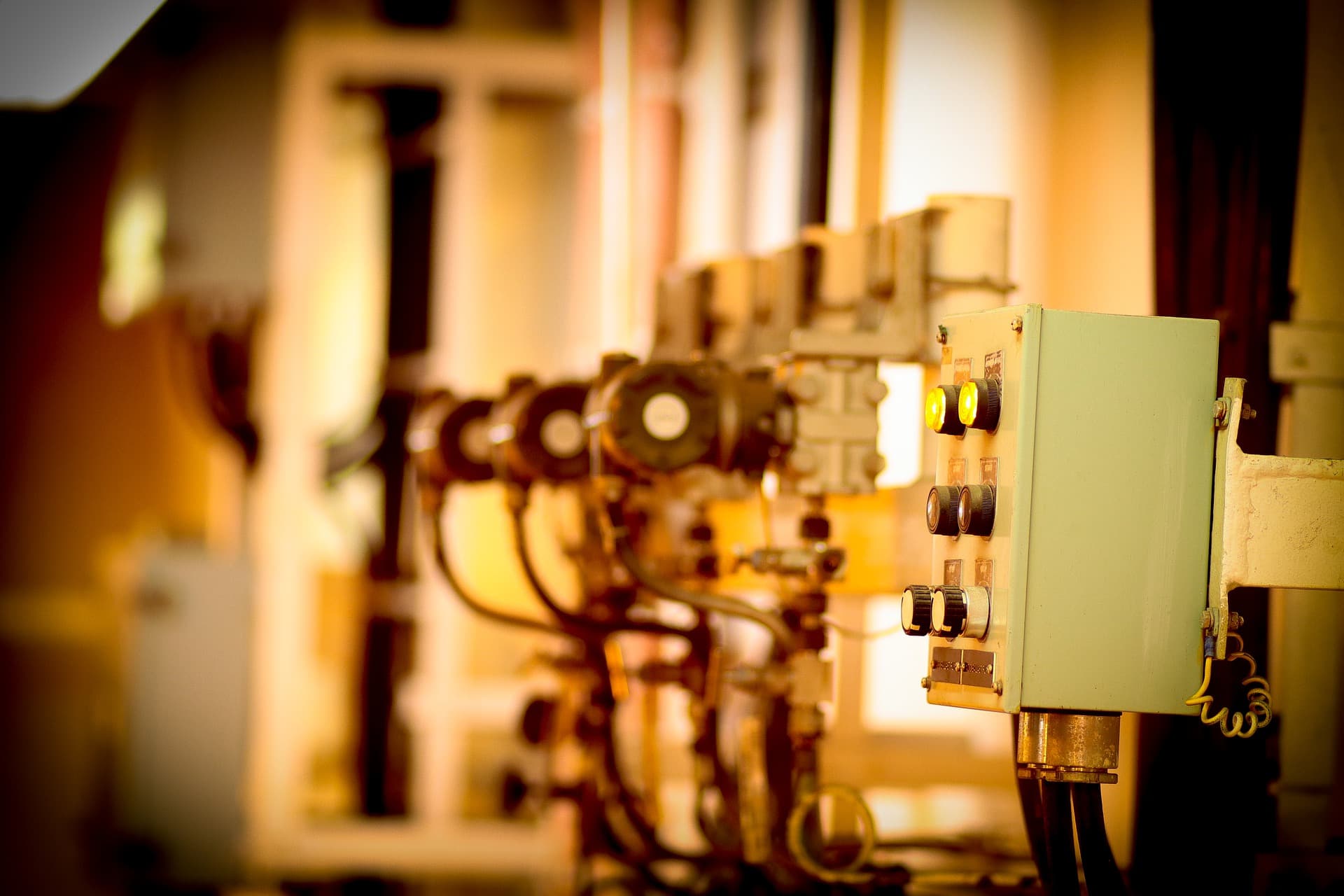 Engine Repairs & Services
Our partner company is a company based in Germany, located in the Bremerhaven harbour area, dealing with all related engine repairs and services. Our partner will be on your side as a fair, professional, competent and reliable partner in regard to all kinds of Diesel Engine Repairs nation, Europe and worldwide incl. voyage repairs. Reconditioning of all kinds of engine components such as cylinder covers, cylinder liners, fuel equipment etc. will be performed throughout partner.
Laser/digital alignment checks
Straight and aligned. That is how the ships drive should perform.
But that is not possible if the engine is out of alignment. Even a small misalignment issue can lead to serious safety and performance issues.
Pier location in Germany
We have several lay-bay locations available in the port of Bremerhaven and surrouding, like Bremen, Hamburg, Wilhelmshaven, Emden i.e. northern German ports. Via our partners located world wide we can offer alot of possibilities.
2 and 4-stroke Diesel Engine Service
No task is too big, we even exchange entire motors for you and install new systems directly from the manufacturer.
For the reactivation of plants after a long downtime, from the assessment of the required work to the first start - with Rehder Engine Repairs you have a reliable one-stop solution!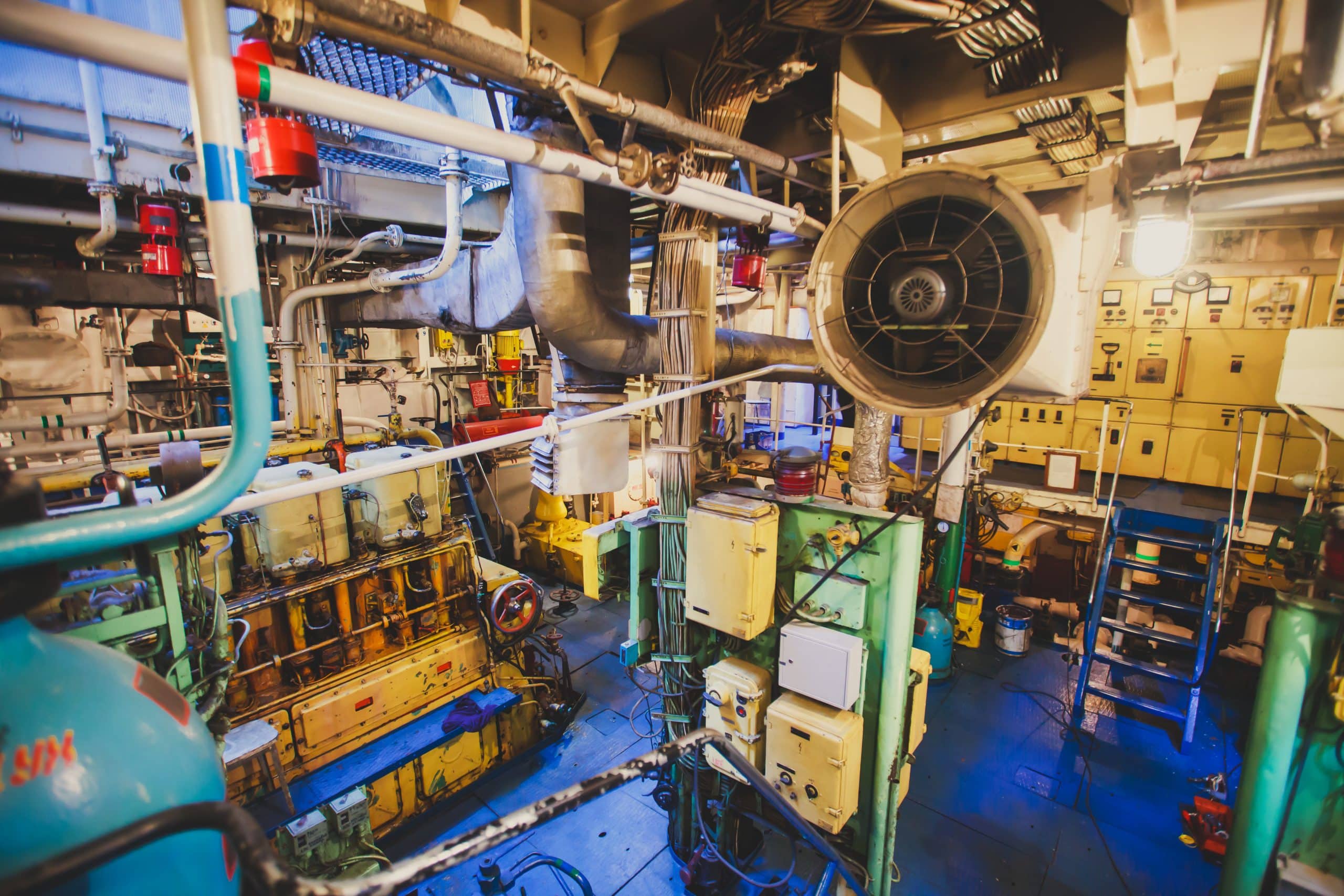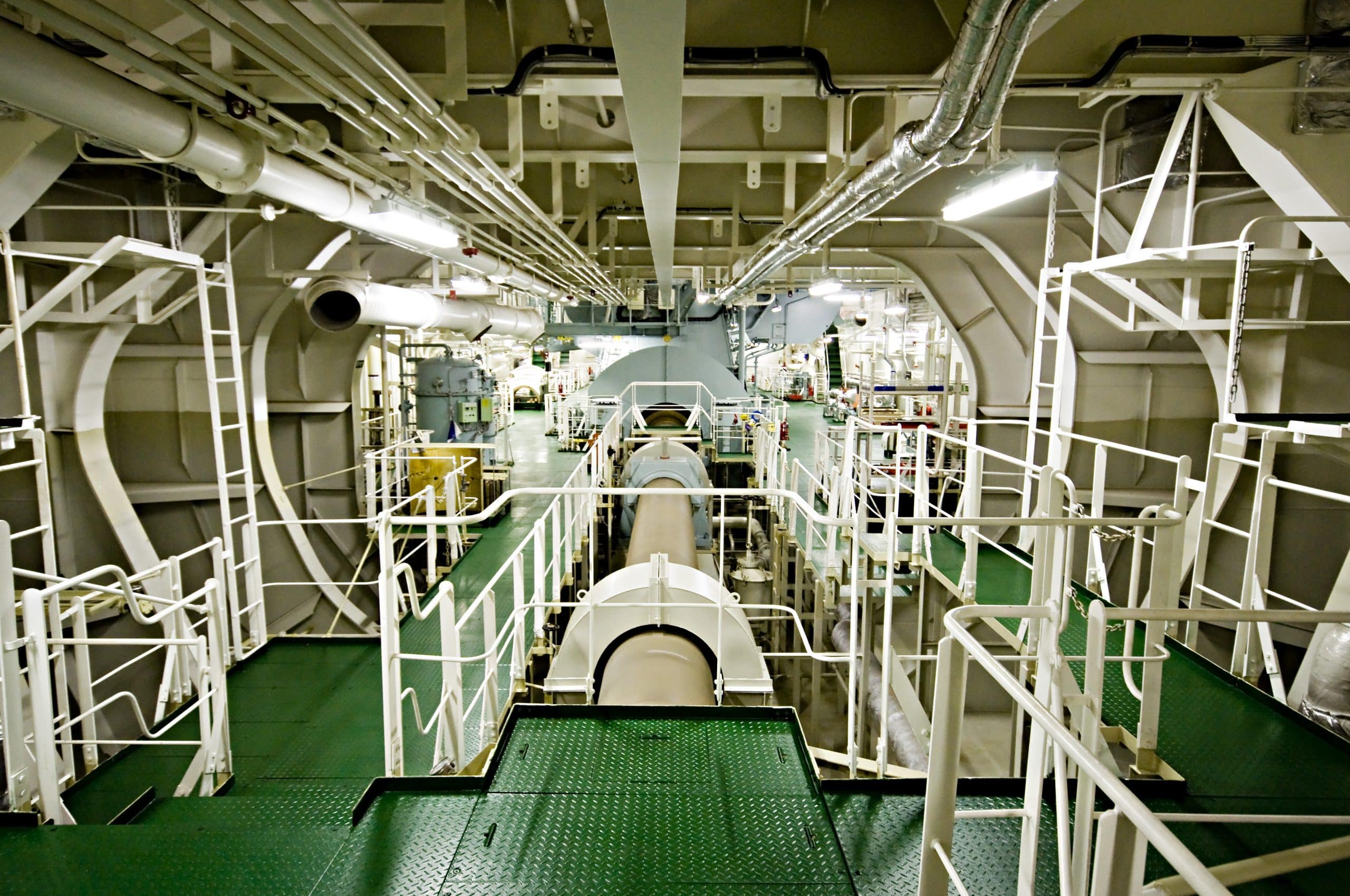 If it comes to any damage, we'll be right there. We help you skillfully to get your facility up and running again and to keep your downtime as low as possible
Maintenance service for your engines and systems before damage occurs - quickly, efficiently and punctually. Routine maintenance or an overview of the maintenance work that is required - we'll do it for you!
Preventive maintenance, or planned maintenance operations, directly during port stay or on voyage, we use the time efficiently and minimize your breakdowns!
We fly all over the world to take care of your repair. Some hand-on service can be done during sailing